Coaching is available through several Edinburgh clubs for juniors and adults.
Douglas Walker – Wester Hailes & Mary Erskine
Coaching by Douglas Walker at Wester Hailes and Mary Erskine on Tuesday evening and Saturday morning. Suitable for players aged 7 to 18.
Click here for more information.
Mr Douglas Walker, Tel: 01968 677244 or 07703 173039
Edinburgh Badminton Academy – www.EdinburghBadmintonAcademy.co.uk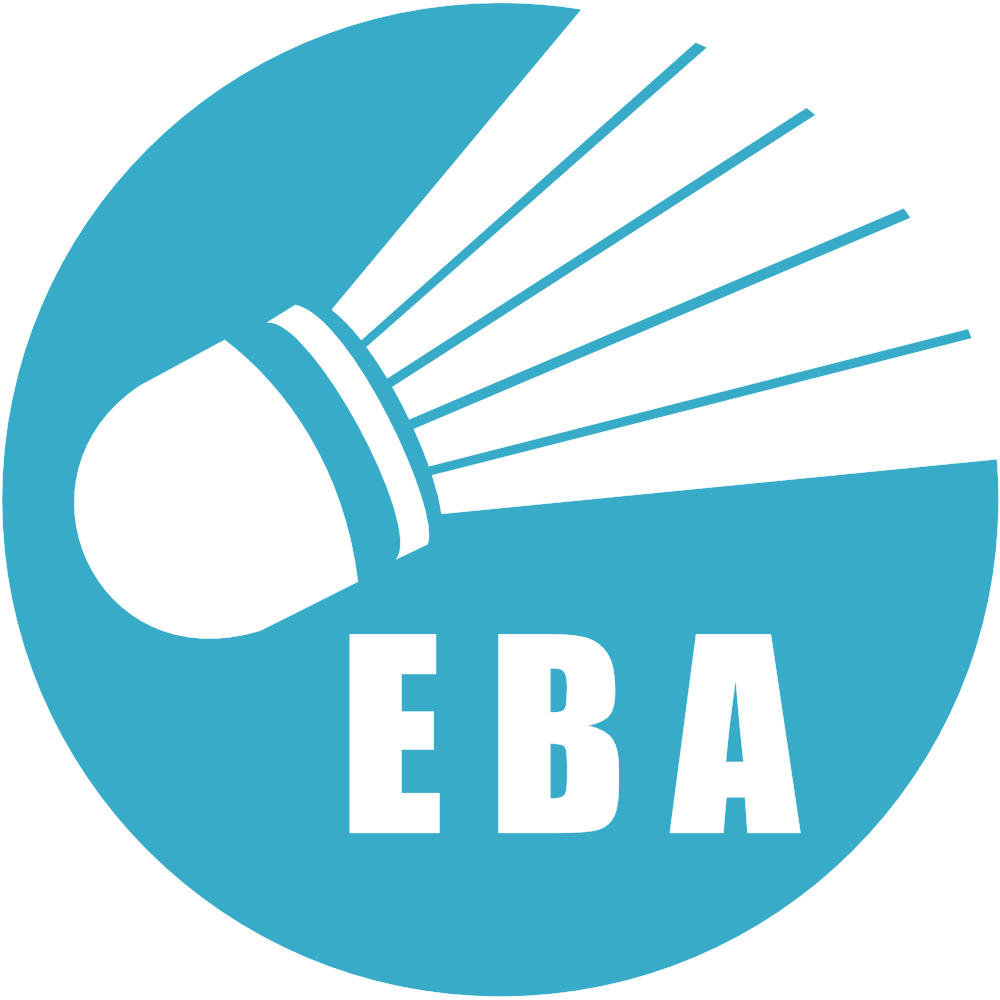 Professional badminton training for players of all abilities and ages! Groups sessions Monday, Tuesday, Friday, Sunday with four players per coach for adults and juniors.
Please visit the website or contact Greg@edinburghbadmintonacademy.co.uk for more information.